Keynote & Workshop Topics
Keynotes, Workshops and Break-Out Sessions
Each interactive session focuses on practical skills that can be immediately put into action.
Developing Leadership Character
Leaders inspire, affirm and accomplish. They are both staff and management because having the character of a leader is a success formula for everyone – not just the people at the top! This session turns the values that drive behaviors into action plans that support engagement, accountability and collaboration. It helps new managers, seasoned supervisors and anyone who wants to increase their value to an organization know how to be the person others want to follow.
Winning Attitudes

You can't control the wind but you can control your sails.
A positive attitude isn't the only element necessary to cause a favorable outcome. It does, however, speed up the process. This session focuses on the three primary obstacles to a winning attitude and provides techniques to move through them rather than get sidetracked by them.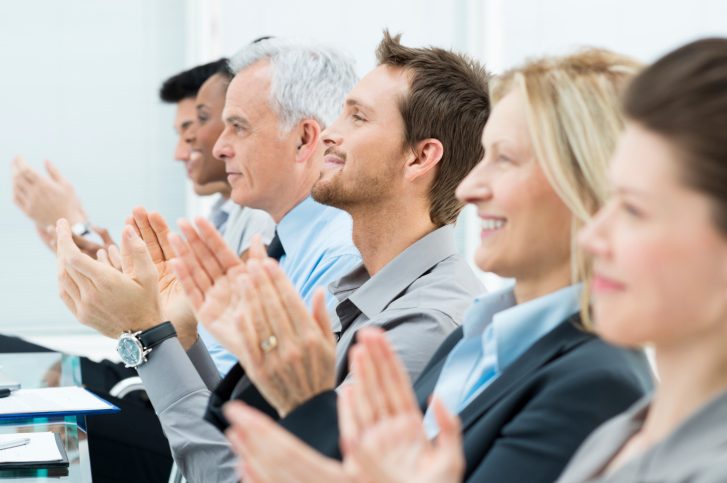 Communicating Confidence
Confidence is a learnable skill that opens the door to clear communication and problem-solving aptitude. It turns obstacles into opportunities and fear into a focus on solutions. This session covers the practical steps needed to move from limiting mindsets to optimistic exploration.
Conflict or Collaboration: What Tips the Scale?


Conflict frequently evokes anger, negativity, fear or judgment. And the process often stops there. The steps for paving the road to resolution include working together to define the problem and exploring the best outcome for everyone. This session turns the how-to-do-that into a stress-free conversation that honors everyone's needs.
Services Include:
Keynote Presentations & Break-Out Sessions; Consulting; Facilitating; Mediating; Coaching; Training Design, Development & Delivery. Trainings are customized to address your specific needs & to fit your time frames.